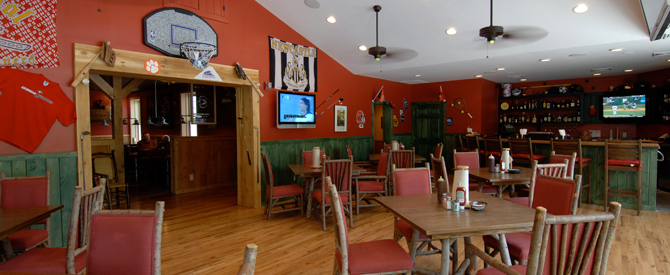 Griffin Construction traces its beginnings to the founding of The Griffin Company in 1975 by Joel J. Griffin. Beginning as a pioneer in office condominium development, The Griffin Company evolved into a leading developer of office and mixed-use properties in metro Atlanta. The company developed more than 3 million square feet of office, mixed-use and residential properties and evolved into a full service commercial real estate company. As a result of his success in the development business and recognizing a need for commercial general contracting in the Atlanta market, Joel founded Griffin Construction Services, Inc.
Throughout our history, Griffin Construction has become known for an exceptionally high level of quality and service to its corporate customers. Over the years, Griffin also built a large base of clients who continue to trust us with their business year after year. Continuing a legacy of integrity, innovation, and growth through relationships is paramount to our ongoing success.
Today, we continue to provide construction services to clients in the corporate office, hospitality, religious, retail, institutional, and healthcare markets throughout Georgia and the Southeast. Every day we strive to increase the quality of our projects, the professionalism of our work, and the strength of our customer relationships.