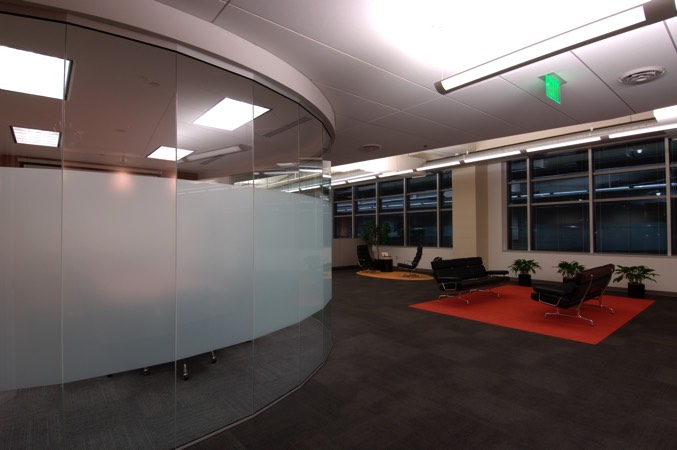 Due Diligence
Studying the near and long term viability of a commercial real estate transaction is imperative before fully investing your time and money. Our team of experts can help ensure your risks are minimized and managed.
Program Management
Whether developing a process to give you an aggregate result across multiple projects or simply reviewing organizational goals to ensure your project meets them, we can help you prioritize resources to ensure success.
Estimating
Creating a clear financial picture of your project is key to realizing a successful finished project. Griffin can help you develop an accurate estimate for your project.